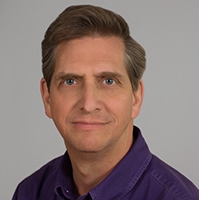 For whatever reason you have found my blog. Most of what you will find here is technical in nature, but some of it is just for the fun of it.
My experience with electronics and computers goes back many years. Let's just say I can low level format an MFM hard drive and my memory collection contains punch cards I actually typed. Through the years I have had the opportunity to work for a lot of great companies like American Airlines, Microsoft, Sabre, Berendsen, Harsco, Dollar/Thrifty, Williams and Sheraton working on some very cool projects.
Today I work as a application development consultant focusing mostly on the Microsoft product line. This is my attempt to give back. Thanks for checking it out and enjoy.